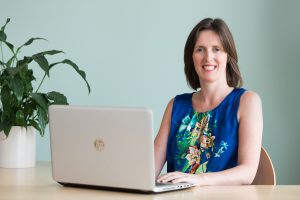 Louise Simpson is an Essex based Life Coach and Professional Organiser.
I'm based in Chelmsford, Essex and work virtually with clients from any location. I love helping people facing life transitions such as moving home, bereavement or clutter challenges and helping busy people get organised. I can also help you come up with a plan on how to manage home schooling and working from home.
We establish personalised solutions to help you maintain any changes implemented and reduce overwhelm. If you are ready to make a change, please get in touch.