Louise Simpson is an Essex based Certified Life Coach and Professional Organiser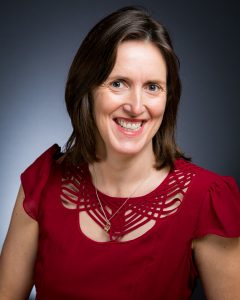 BALANCE – WHAT IS IT ALL ABOUT?
All too often, we are so hard on ourselves as we strive for 'perfection' and it all seems overwhelming, so we don't take action to improve our life.  For me, this is where striving for balance rather than perfection is more beneficial.
Congratulations, as you have taken the first step in making positive change in your life and I am ready to help support you!  I offer confidential 1:1 sessions tailored around your own circumstances, providing emotional and practical support without judgement.
What does the word 'balance' mean to you?
If I could help restore balance both emotionally and practically, what would change in your life? Would your life be happier, less overwhelming, more fun?
SPRING OFFER – 20% DISCOUNT. 
As part of the Spring Clearing Week sponsored by APDO.  I am offering a 20% discount off your 1st session, with a 3 hour session being £120.  Quote 'Spring' when booking to receive this offer and clear before you clean!
Life Coaching
Coaching can help in all areas of your life, if you feel ready to make a change, please click below to find out more about how I can help you.
Organising and Decluttering
Practical support for organising your life and clearing out those things holding you back. Please click to find out more.
Are you ready to bring balance to your heart and home?
We all need support from time to time and I am ready to support you in achieving greater balance in your life.
George Eliot once said "It is never too late to be what you might have been" – what will your future be?
If you are ready to take the first step, please get in touch.